Our Double Glazed Windows are a beautiful way to enhance your home in Kent. Featuring a standard of performance and quality that excels in all areas, these double glazed windows are guaranteed to be an incredibly welcome addition to any home. Be the envy of your neighbours, with Buy Right Windows.
Available as Casement Windows, Sliding Sash Windows, Tilt and Turn Windows and French Casement Windows, our double glazed windows are sure to fit perfectly into your own personal tastes.
The Best Double Glazed Windows for Your Kent Property
Liniar Double Glazed Windows 
Our whole Double Glazed Windows selection features the uPVC frame from Liniar. The only uPVC profile to have been designed in the 21st century, the Liniar window is yet to be matched in the standards of quality it achieves and the amount of customer satisfaction it offers.
The result of a 100% lead-free manufacturing process and accompanied by a 10-year manufacturer's guarantee, the Liniar profile offers peace of mind across the board. Not only will you be guaranteed against warping, discolouring or cracking for 10 years after installation, you'll also be comforted by the knowledge that you won't be harming the environment with your purchase.
Yale Kent Home Security
We understand the security of your Kent home is of the utmost importance, which is why we fit the unbeatable Yale shootbolt locking systems throughout our whole Double Glazed Windows range. These are then combined with robust stainless steel friction stays which are tested to 20,000 cycles to ensure the highest standards of security available.
We also cover all of our Yale locks with 10-year mechanical guarantees and £1,000 security guarantee that completely covers your Yale lock for up to 10 years after is installation. Also, in the highly unlikely event that your Kent home is broken into thanks the failing of a Yale lock, you can also receive up to £1,000 towards your home contents insurance.
Energy Efficiency to Enhance Your Home in Kent
Our Double Glazed Windows also feature multiple chambers that work together to efficiently break up mini-convection currents and trap in pockets of warm air. What does this mean for your Kent property? It means that its level of heat retention will be greatly increased and you'll be able to enjoy a warmer home.
Increased heat retention brings with it many benefits for Kent homeowners, including reduced heating costs and increased home comfort. By trapping pockets of warm air, your home will not only become warmer but it will stay warmer for a longer period of time. Enjoy more, with Buy Right Windows.
Double Glazed Window Selection in Kent
Casement Windows
A classic and elegant option for all homeowners, our Casement Windows combine a wide range of features and benefits with simple and efficient functionality, these double glazed windows are a beautiful all-rounder for any Kent property.
Consisting of a wonderful hand finished design, these Double Glazed Windows combine durable hardware, high weather resistance, a 10-year guarantee and a chamfered rebate to achieve exceptional levels of performance and aesthetic.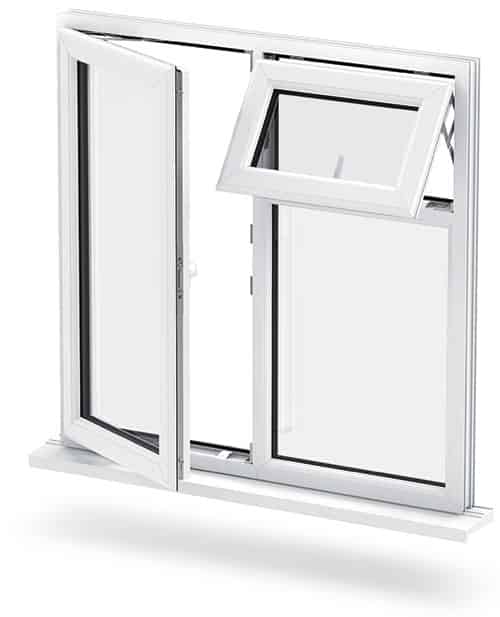 Sliding Sash Windows
Exuding a traditional character and charm, all of our Sliding Sash Windows allow Kent property owners the opportunity to enhance the classic aesthetic of their home without having to miss out on any of the benefits of modern window design.
Whilst effortlessly capturing a look that has been loved for generations, these double glazed windows also offer exceptional thermal efficiency and a wide range of colour and glazing options to ensure you get the perfect look for your Kent home.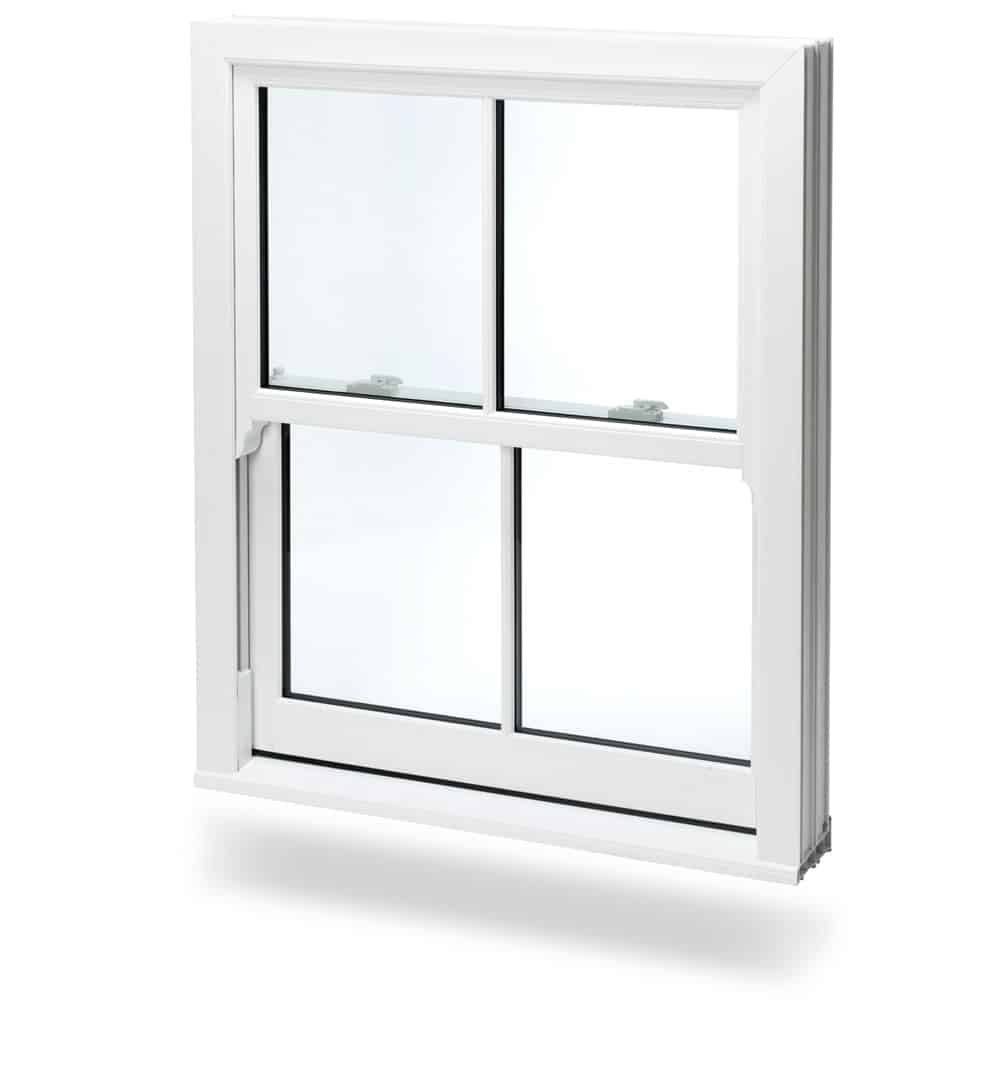 Tilt and Turn Windows
Offering the classic look of the casement window, tilt and turn double glazed windows offer a unique standard of functionality that offers lockable ventilation. The ability to 'tilt' the window on 90° angle means that you'll be able to enjoy increased air-flow without releasing the locking mechanism and therefore without reducing security.
Fitted with the 'FerGuard Silver' surface coating as well as a completely uninterrupted seal, you'll be able to enjoy protection against rotting and fading, you'll also enjoy protection against the infamously adverse British weather.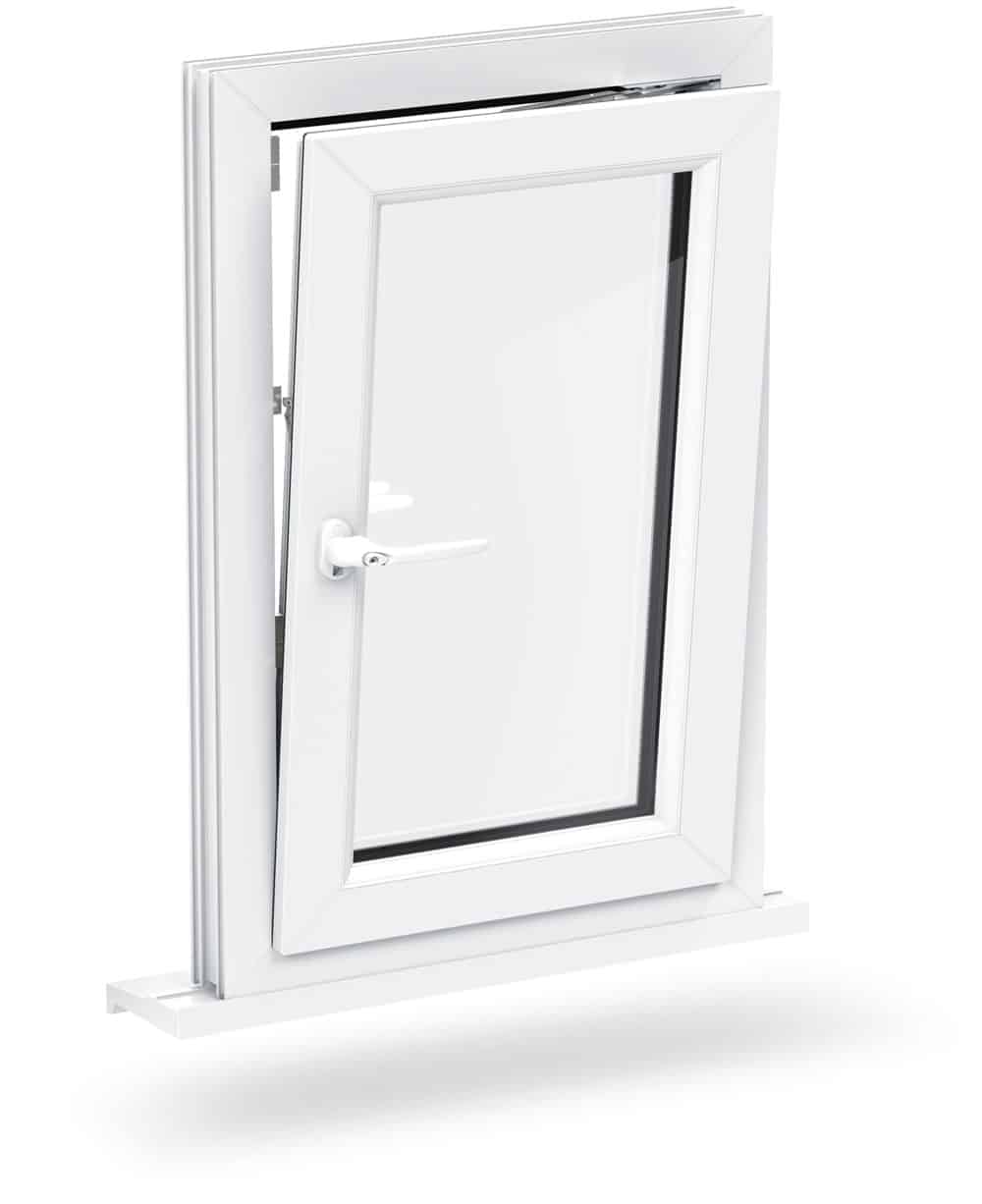 French Casement Windows
Bring a cultural flair to your Kent property with French casement windows, a double glazed windows design that brings a wonderful harmony between function and form. These windows boast a wonderfully classic look whilst offering unobstructed views and an unrestricted opening thanks to their flying mullion.
These double glazed windows are able to be used as a fire escape in the case of an emergency, and are also available in a wide range of colours and designs to ensure that you'll not only feel safe with our French Casement Windows, you'll also be completely satisfied with how they look.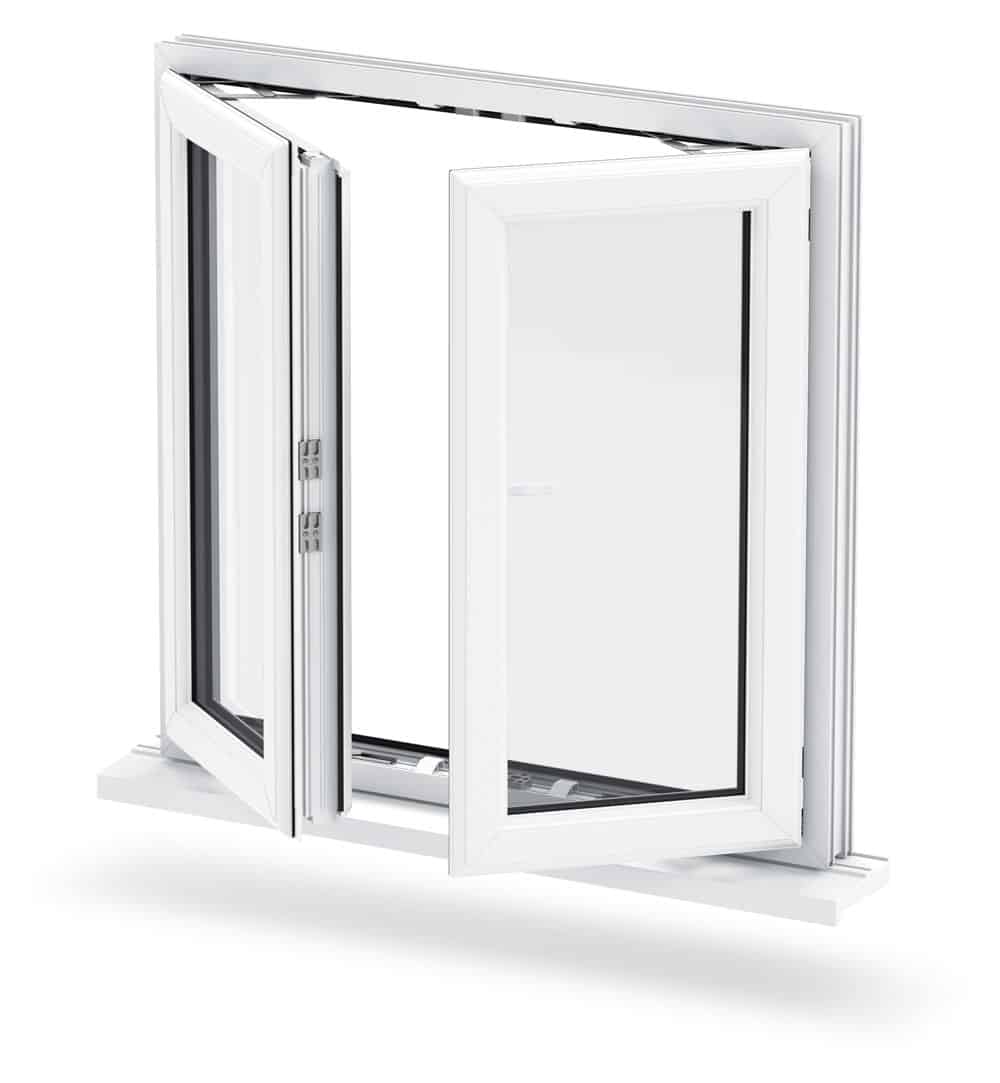 Double Glazed Windows in Kent
Got your heart set on our double glazed windows? All you have to do is use our free, instant online quoting engine to get your ideal double glazed windows price in no time.
Alternatively, if you still require more information you are more than welcome to get in touch with us via our online enquiry form. We'll always be able to help you with any enquiries you may have.