uPVC Doors, Chatham
You can buy quality uPVC doors for homes in Chatham from Buy Right Windows.  Our customer service is outstanding, we are here to help you every step of the way in your home improvements.
Our uPVC doors are simply amazing.  We supply and install a wide range of styles, all of which can be customised to ensure they are the perfect match for your tastes and your home.  Whether you need a new front door, or you want to enhance your lifestyle with a sliding door, we have a great selection for you to choose from.
Only the Best for Your Chatham Home
Here at Buy Right Windows, we only offer our customers the very best double glazing products on the market.  Our uPVC doors are manufactured by the market leading company Liniar meaning that they offer exceptional performance in all areas, from efficiency to durability and security.
Innovative uPVC Door Frame
The innovative Liniar uPVC door frame uses the most cutting edge technology to create a product that truly excels.  It is designed to provide immense durability, giving you many years of incredible performance, making these double glazed doors incredibly cost effective.  Liniar use the highest grades of materials and 21st Century design to ensure that their door frames outclass the rest.
Outstanding Chatham Home Security
When it comes to home security, our uPVC doors are unrivalled.  Designed to be incredibly strong, using clever internal strengthening technology, these doors are wonderfully robust.
When you combine this with the state of the art locking system from Yale, you can be confident that our uPVC doors will keep your family and home protected.
In fact, the extreme security offered by our double glazed doors is of such a high standard, that they have been awarded Secured by Design accreditation.  This police preferred specification means that our doors have been rigorously tested against the most intense physical attacks and have performed exceptionally well.
Intelligently Designed Thermal Efficiency
We all know that thermal efficiency is not only good for our home, but also for the environment, so we can assure you that our double glazed doors offer superb thermal performance.  Using the revolutionary Liniar multi-chambered design, they offer outstanding energy efficiency.
These incredible doors have integral size-optimised chambers that break up mini-convection currents and trap in pockets of warm air. When this aspect is combined with superior weather gaskets, a thermal dam and a high quality uPVC profile, you will feel the immense benefit.  Not only will your home be warmer for longer, but as that warmth is trapped within your property, you will use less heating which in turn, will lower your energy bills.
Get the Perfect uPVC Door for Your Chatham Property
We offer a range of styles of uPVC doors for your Chatham home.  You can personalise each one with a variety of glazing options and a range of colours and woodgrain foils, making these doors the perfect choice for your home.
uPVC Doors
Whether you are looking for a front door, or a back door, our uPVC doors are perfect.  They come in a range of panel designs, meaning that you can select the exact door to match your tastes and your home.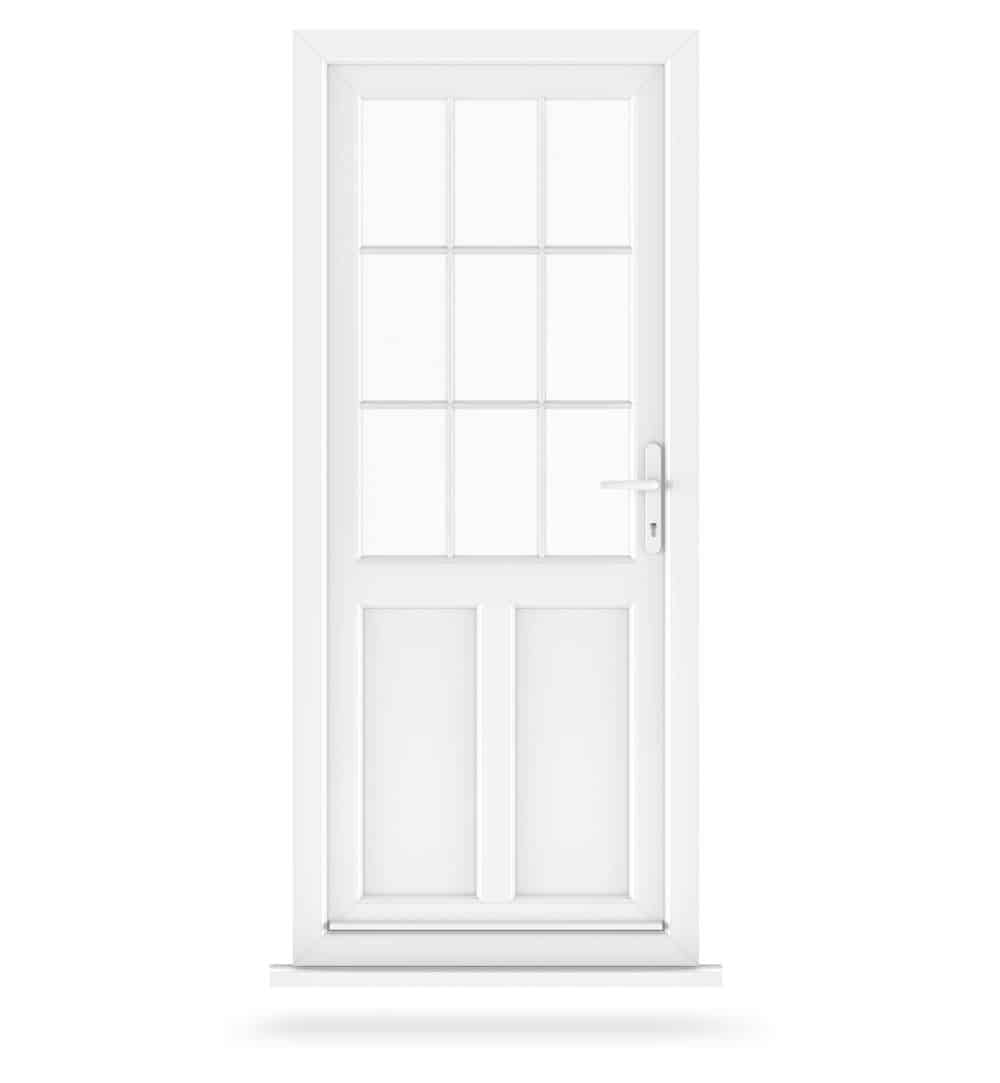 Stable Doors
Our uPVC stable doors offer a versatile back door solution, enabling you to have access to ventilation while still keeping your young children and pets safe.  They add an element of country charm to any home.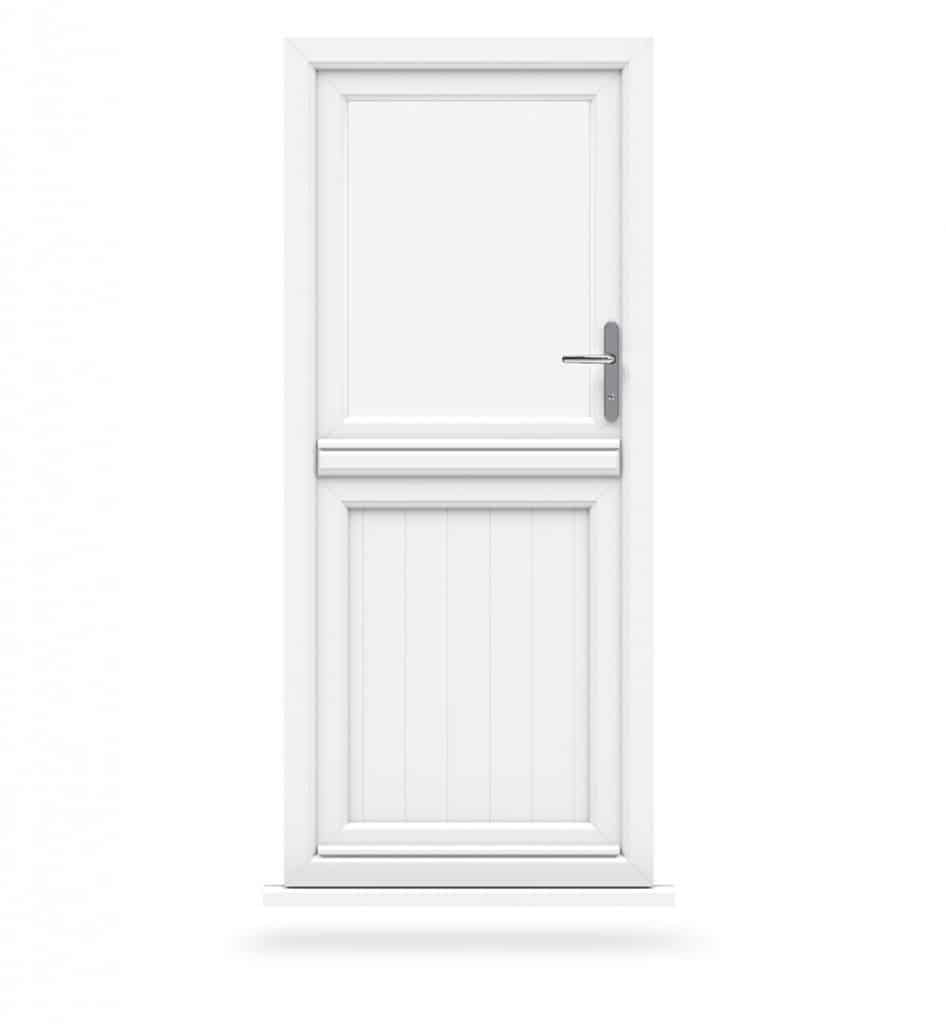 French Doors
When you want an entrance to your garden that oozes style, then our uPVC French doors are for you.  Extensive glass areas ensure that your home is flooded with natural light all year round, making this door a truly delightful choice.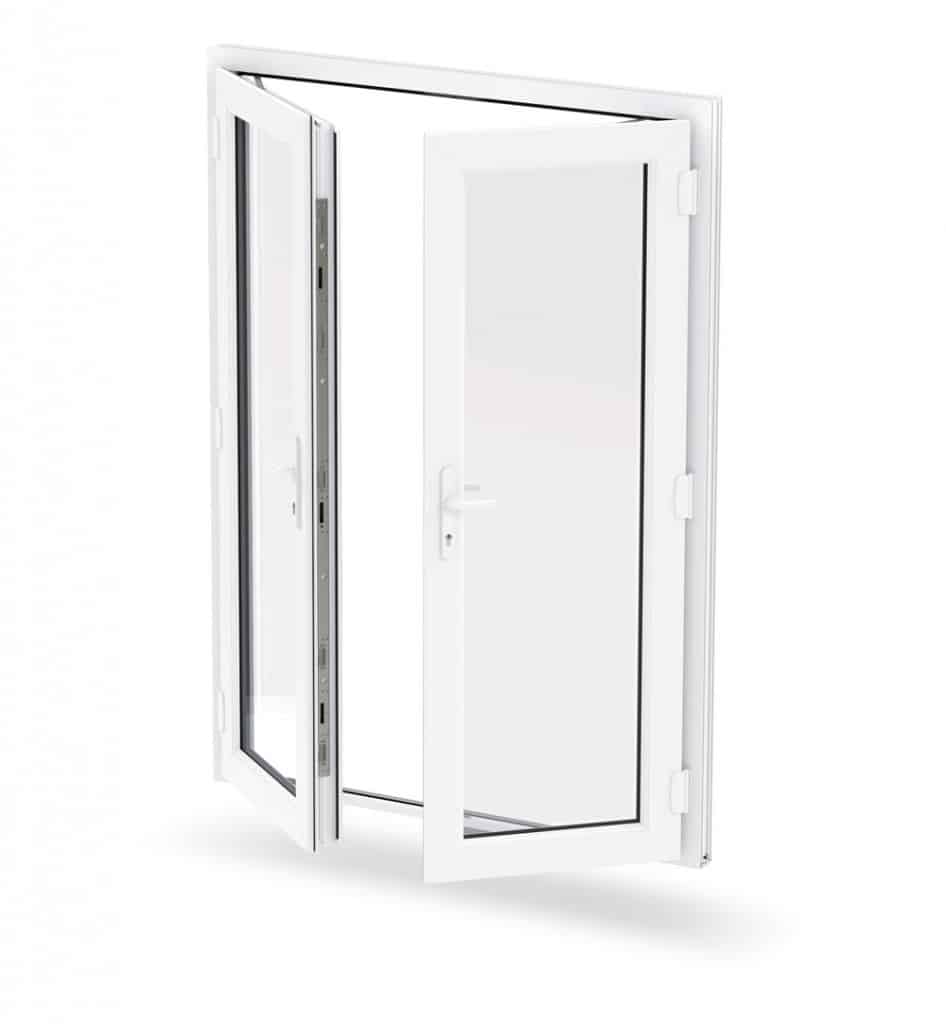 Patio Doors
The floor to ceiling glass and smooth gliding operation of our uPVC patio doors is second to none.  You will benefit from stunning views of your garden all year round and easy access, perfect for entertaining.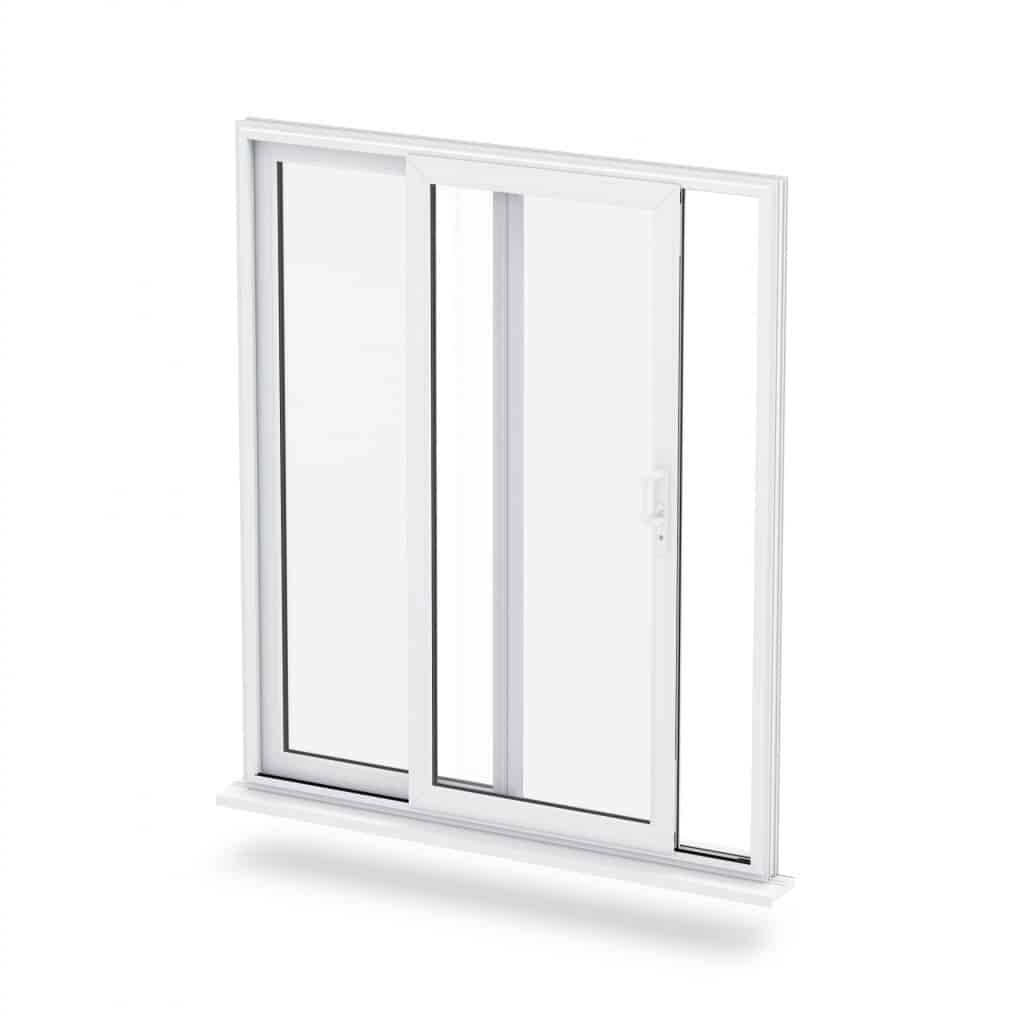 Bi-Folding Doors
Our bi-fold doors offer the ultimate in luxury.  Creating a complete wall of glass, these stunning sliding doors will enhance not only your home, but your lifestyle too.  You will delight in the connection between your indoor and outdoor living spaces, giving you a truly wonderful area to enjoy.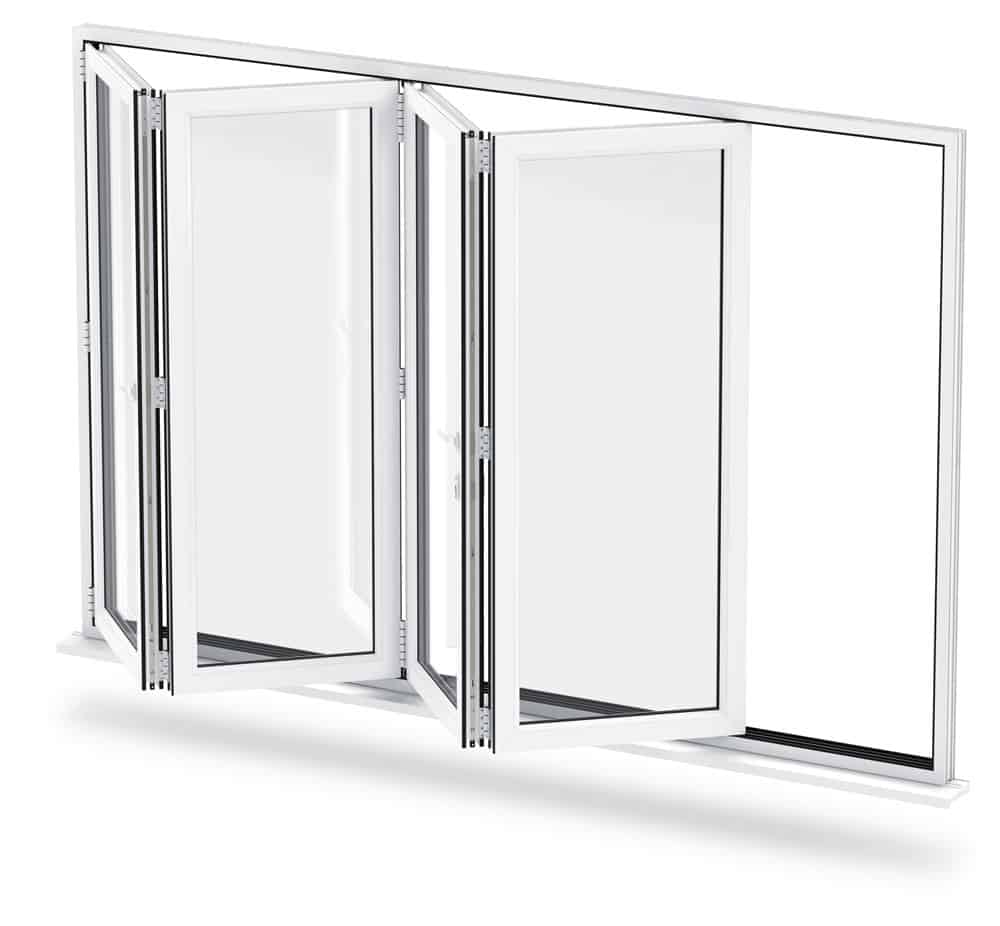 uPVC Doors Prices, Chatham
Our uPVC door prices in Chatham are highly competitive, as we like to ensure that our customers get the best value for money when it comes to their home improvements.  It's so easy to get a double glazed door quote from us too, simply visit our online quote calculator, enter your specifications, and your will receive a virtually instant, personalised price.  Try it now!