Looking for uPVC Doors in Sittingbourne? Buy Right provide market-leading Liniar uPVC doors throughout Kent. Secure, stylish and energy efficient, our double glazed doors promise quality aesthetics and long lasting performance.
Why not update your property and give it a fresh new look with our great looking uPVC doors in Kent. Our customers receive the very best in home security and weather proofing. Our comprehensive range of door designs means we have a door to suit every type of property and lifestyle.
Whether you're looking at entrance doors, back doors or perhaps a set of Patio or French doors, here at Buy Right Windows we have the perfect uPVC Doors for your Sittingbourne home.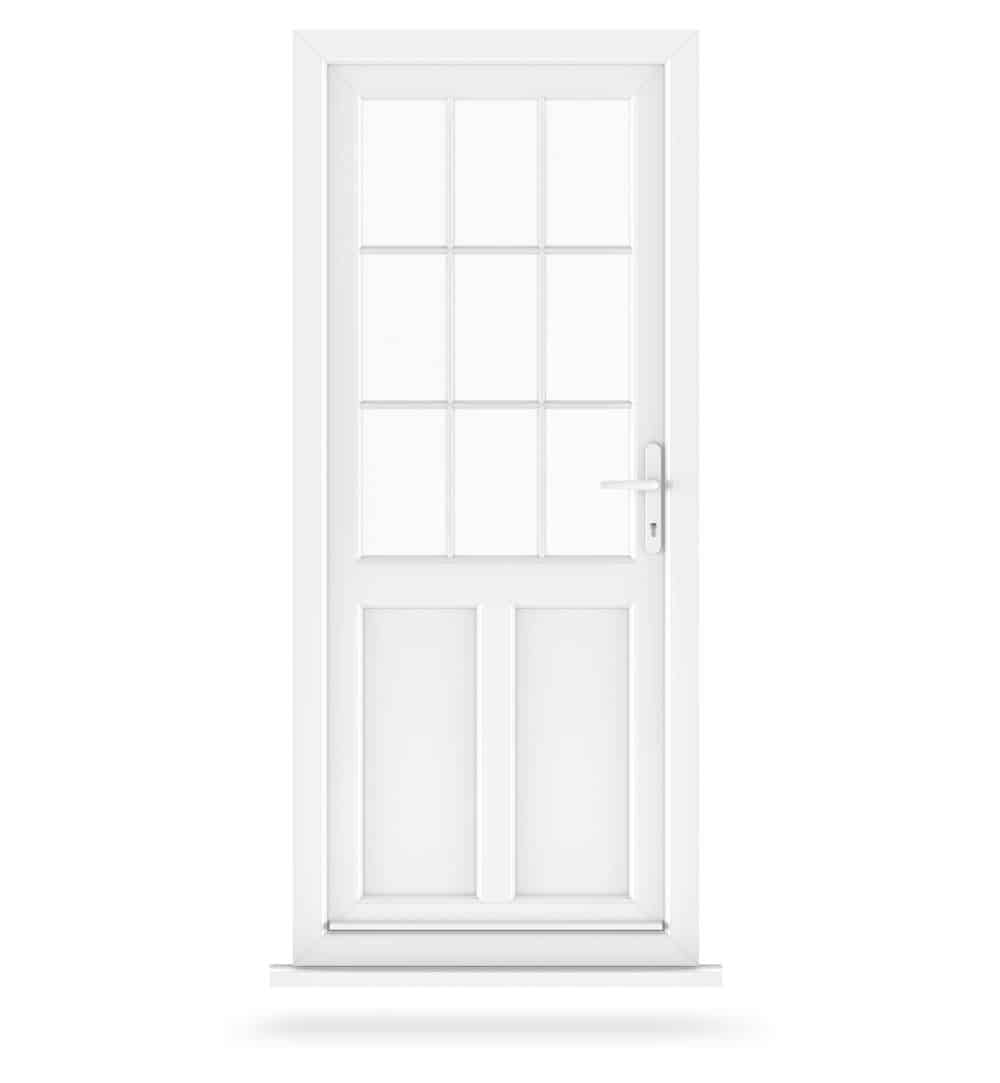 For a perfect entrance to your Kent home, choose one of our stunning uPVC doors. Whether for the front of your home or the back, our uPVC doors have fantastic Yale locking systems that offer a premium security service to keep your family safe and sound.
Accredited by Secured by Design, our locking systems are second to none, and have a mechanical guarantee that will last for 10 years from installation. We can even incorporate a push bar mechanism into your new uPVC door for emergency situations.
Available in a fantastic range of styles and colours, we're confident that your Sittingbourne home will be beautifully enhanced with our uPVC doors.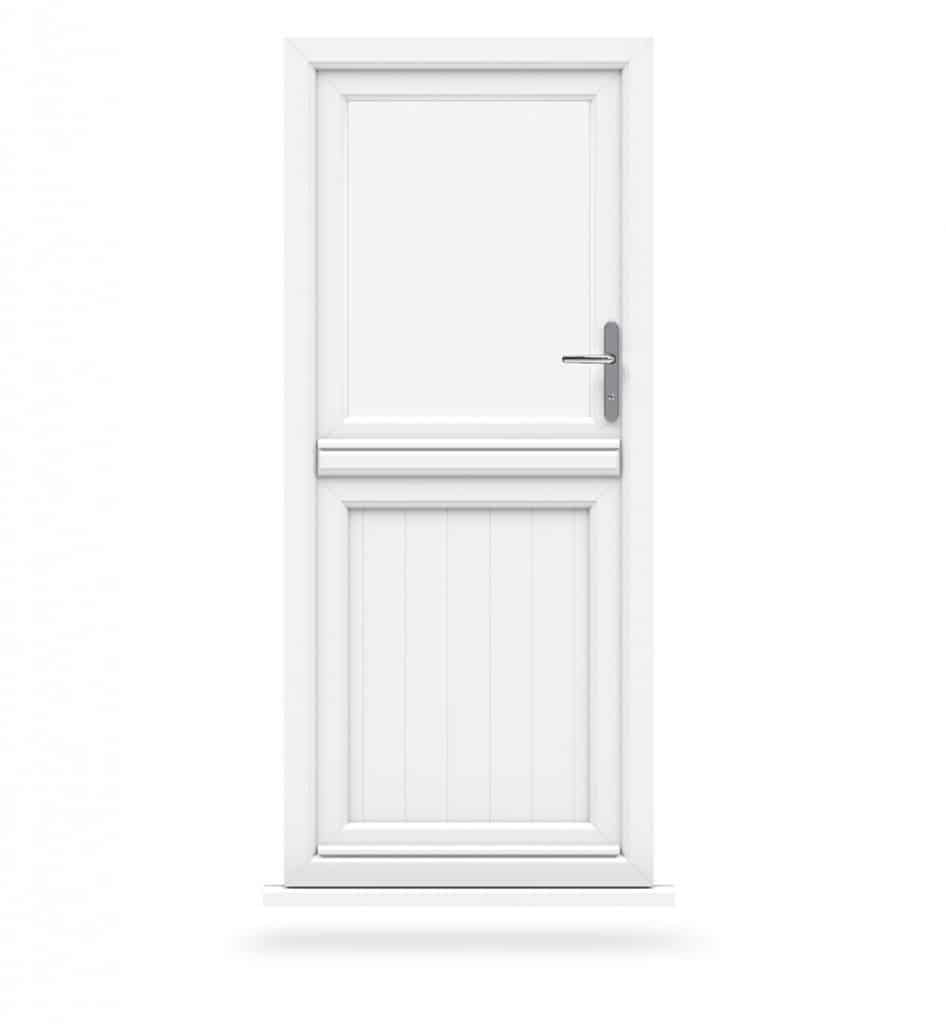 For additional ventilation, our uPVC Stable doors are a fantastic choice. With the top and bottom sashes having the ability to disengage, your Sittingbourne property will be airy and spacious.
You can even upgrade to a superior ventilation option with a tilt facility, allowing you to ventilate your home without fully opening one of the sashes. Perfect for either a front or back door, our uPVC Stable Doors are a great way of keeping your Sittingbourne property airy and properly ventilated.
With drip bars installed as standard, water ingress is very easily prevented, keeping your family warm and free from water-damage. With this and superior uPVC from Liniar, your new uPVC Stable Door will keep your Sittingbourne property perfectly weatherproof.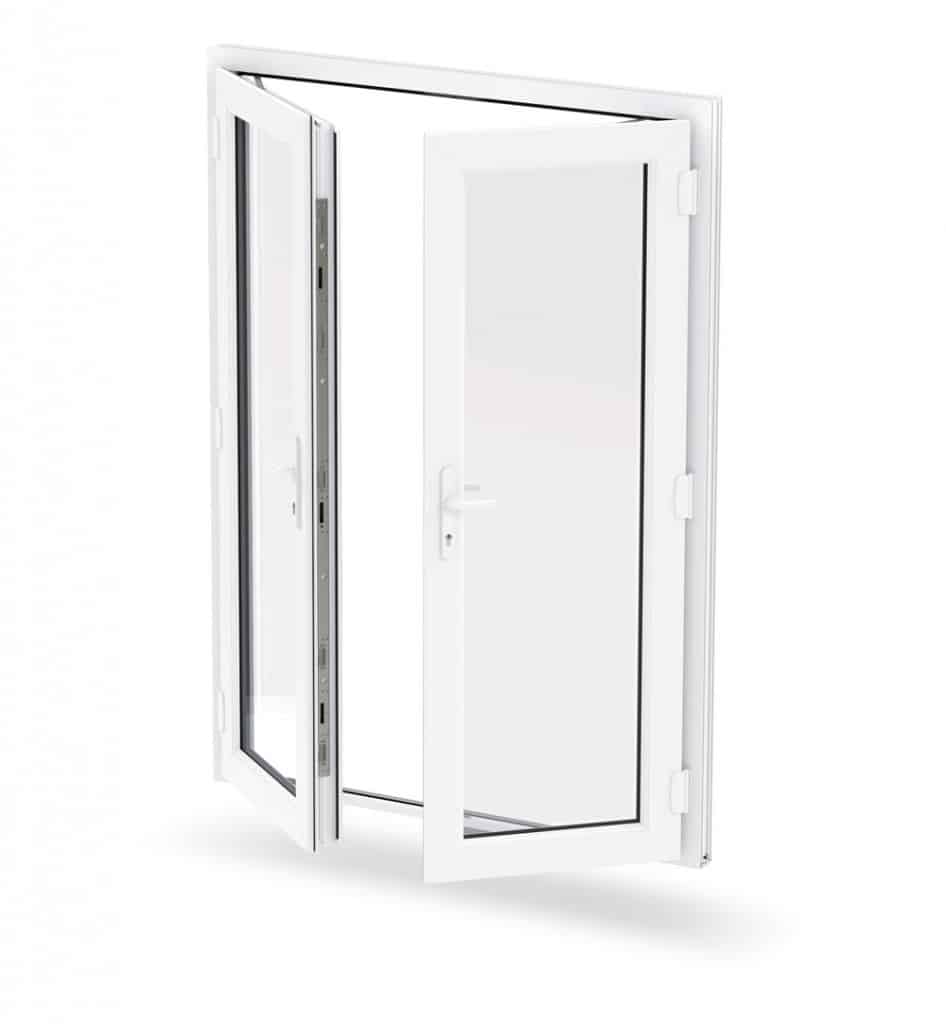 Add a touch of the continental to your Sittingbourne property, with our beautiful uPVC French Doors.
There's no need to worry about the durability of your new uPVC French Doors, as Liniar's superb uPVC frames are second to none. What's more, is that they come with a 10 year manufacturer's guarantee against cracking, warping or discolouration, giving you peace of mind when choosing uPVC French Doors from Buy Right Windows.
We offer fantastic door restrictors to prevent the door from being opened too far and causing damage, plus our superb range of SFS Intec hinges are durable, robust and are available in 8 different colours. With a great collection of RENOLIT foils, you can create beautiful uPVC French Doors that blend seamlessly with your Sittingbourne home.
Choose our superb uPVC Patio Doors for your Sittingbourne home today, and enjoy their smooth, practically silent operation thanks to the state of the art multi-wheeled 'air-glid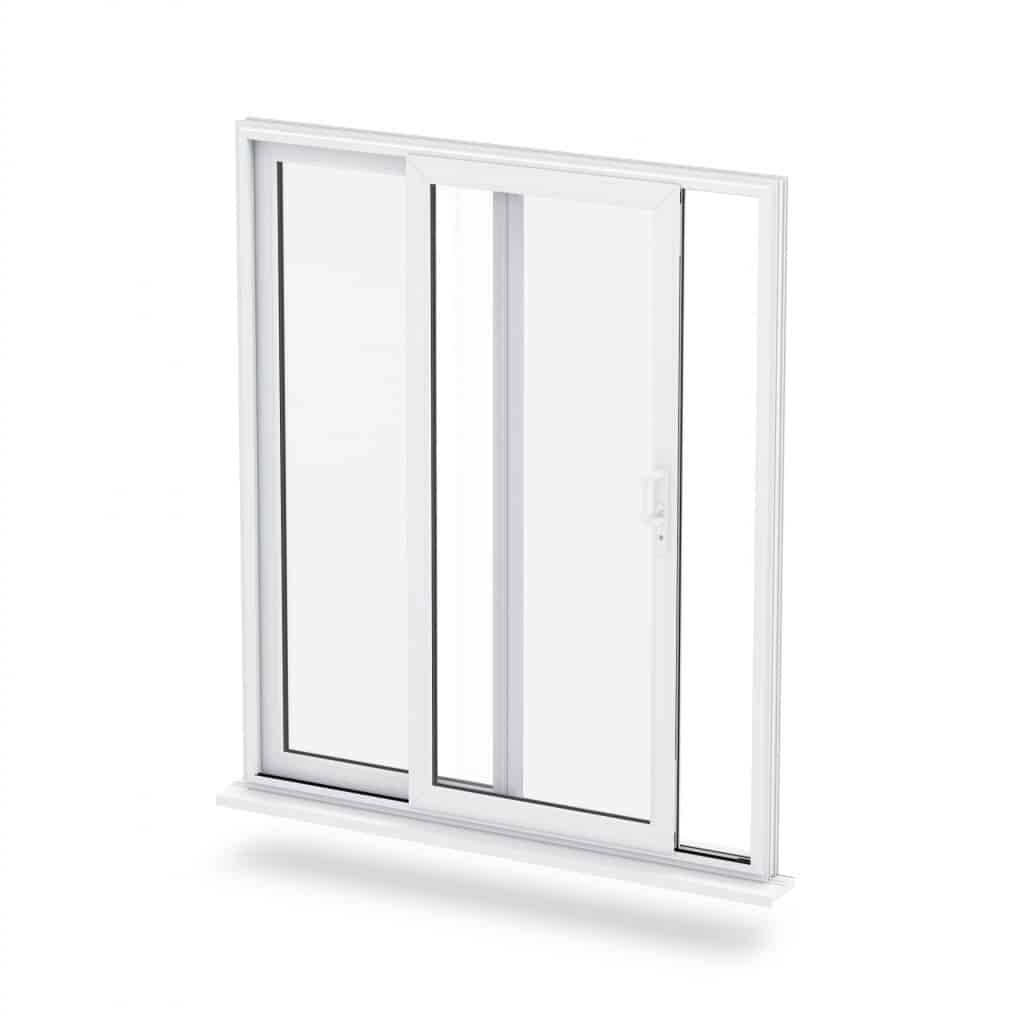 e' running system. There's nothing worse than stunning uPVC Patio Doors that squeak, which is why we've produced a beautiful range of statement doors that will add a fantastic addition to your Sittingbourne property.
With a modular locking system from Yale, our uPVC Patio Doors are the most secure on the market, so there's no need to worry about security – we have it covered. What's more, is that we have included high tensile steel shootbolts which provide extra security at both the head and the cill. You can never have too many security measures when it comes to the safety of your family.
We have even incorporated a 'finger-traps-free' design to keep your little ones from harm. No detail is overlooked upon designing our uPVC doors for your Sittingbourne home.
For a beautiful bespoke design, choose our superb uPVC Bi-Folding Doors, which offer a stunning enhancement to your Sittingbourne home. Using patented Liniar hardware, all components of your new uPVC door blend harmoniously with the energy efficient profiles, creating a superb end result.
With robust, cleverly concealed hardware, our contemporary uPVC Bi-Folding doors are a great cost-effective alternative to aluminium, as they can easily combat their strength and aesthetic appeal at a far more affordable price. We offer styles from 2-7 panes and a whole variety of fold configurations, so that we can tailor your uPVC Bi-Folding doors to complement your Sittingbourne home perfectly.
Experience panoramic views of your garden, with slim outer frames that ensure up to 90% of the aperture will remain unobstructed. They are also available with a variety of low threshold options, so if you need easy-access uPVC Doors for wheelchairs or pushchairs, Bi-Folding doors will work perfectly for your Sittingbourne property.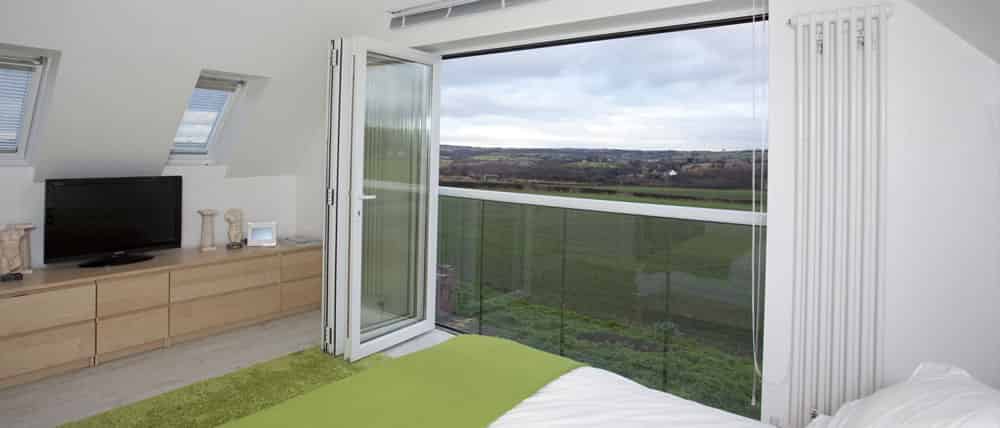 Now that you've heard all about our fantastic range of uPVC doors, we're excited to talk to you about your design thoughts and ideas for your Sittingbourne home. Maybe you  would like some more information about our extensive range of uPVC Doors for your Kent property? Fantastic! Contact us today for more information or get a no obligation instant online quote! We can't wait to hear all about your uPVC Door design ideas.