Double Glazing Sittingbourne
Are you looking at expert double glazing for your Sittingbourne home? There's no need to worry yourself with complicated installations and quotations – here at Buy Right Windows, we make buying double glazing an easy and enjoyable process. We are certified by Certass, to reassure you that our products are sold based on premium quality for you.
Whether you're looking to buy double glazing in the form of windows, doors, or conservatories, we have your needs covered, with an extensive range of products and styles to suit you and your Sittingbourne home.
Windows with Double Glazing for your Sittingbourne Home
Here at Buy Right Windows, we specialise in well-made, impressive double glazed windows.
We are proud to use Liniar uPVC windows due to their impeccable design and multi-chambered technology which gives fantastic insulation against the colder months we are now experiencing. Our double glazing is certified safe and secure for your home.
We have a range of window styles to suit you, giving you an excellent choice for your Sittingbourne home's double glazing.
Casement Windows
For a simple, yet beautiful design, you should take a look at our casement windows.
These bespoke double glazed windows have stainless steel friction stays, enhancing security and keeping your family safe and sound.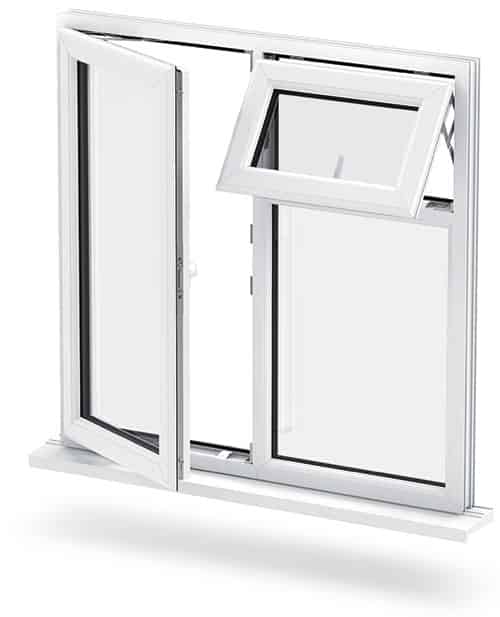 Tilt & Turn Windows
Do you find cleaning your windows awkward and tricky?
These Tilt and Turn windows make cleaning your double glazing easy, while maintaining safe, secure ventilation techniques.
They also have the added bonus of a continuous rebate gasket, a top of the range seal which stops pesky condensation and improves sound-proofing qualities.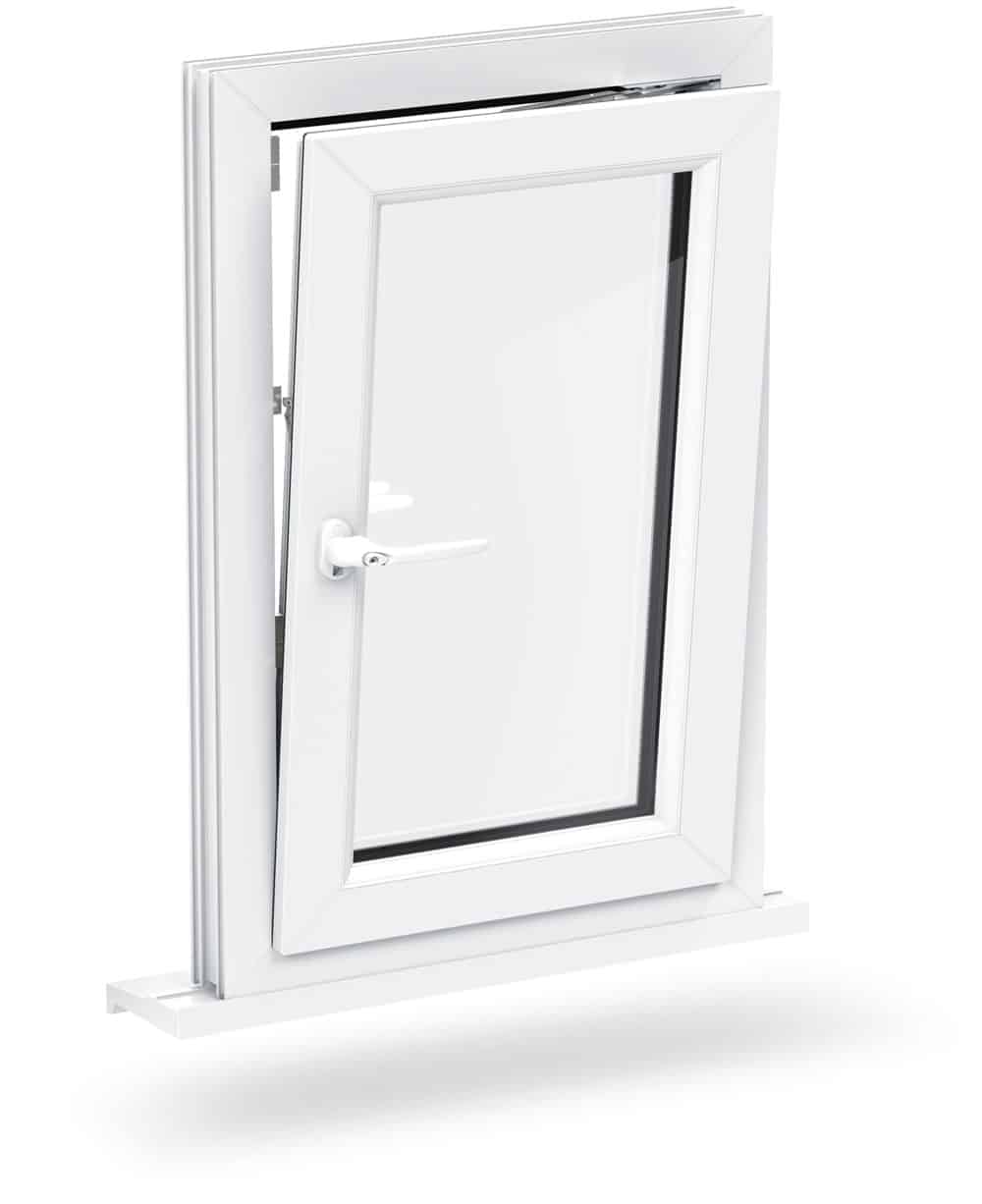 French Casement Windows
French Casement windows should be your optimum choice if your Sittingbourne home has a traditional country cottage home feel to it.
These double glazed windows open up to 90˚ wide, creating extra light while also making them Part B compliant – meaning they qualify as a fire escape.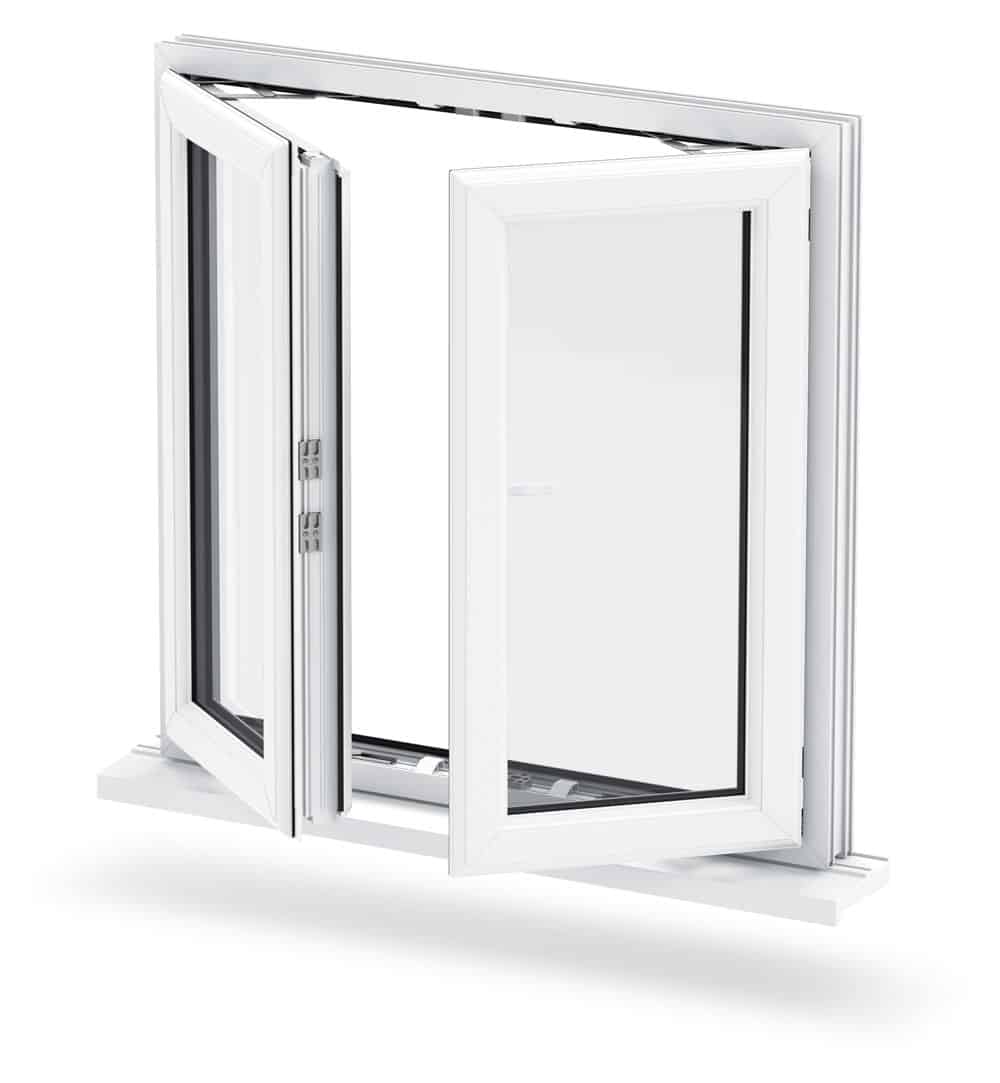 Sliding Sash Windows
Sliding sash windows are also a great option for a traditional home, having the effect of wooden sash windows.
Our double glazed Sliding Sash windows have an air of traditional aesthetics about them, while using uPVC technology to make them more energy efficient and diminish any concern of rot or warping.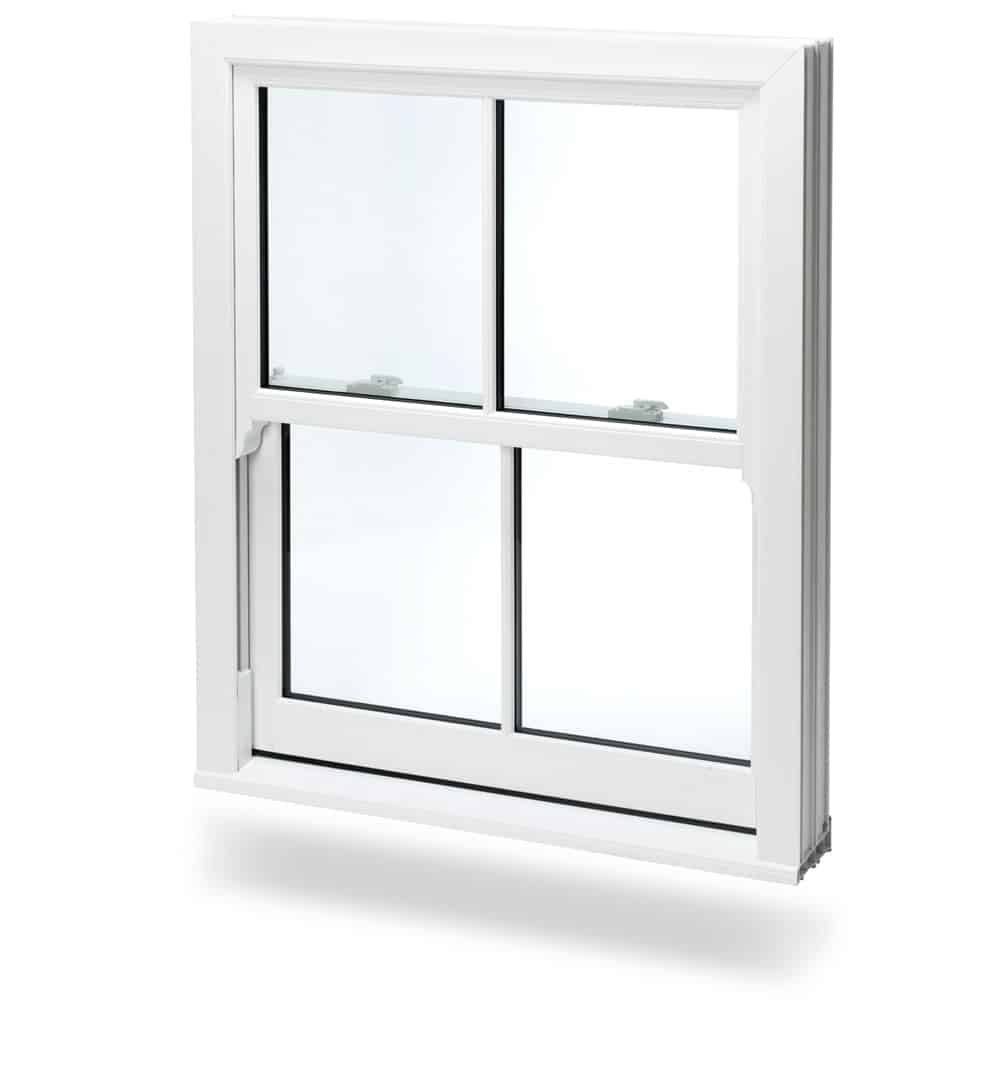 We Have a Range of Doors with Double Glazing to Suit You
Looking for double glazing doors for your Sittingbourne home?  We have a range for you that will suit cottages, castles, apartments or bungalows – where ever you live, we can find the perfect door for your Kent home. Our doors are also Secured by Design, meaning they are certified by the police as safe against potential break-ins.
uPVC Doors
Our uPVC doors are perfect for your double glazing needs, with outer frame profiles featuring double rebated designs – these are specially manufactured to prevent the effects of those cold British winters.
Keep warm this winter with one of our thermally efficient uPVC doors, and watch your heating bills drop before your eyes.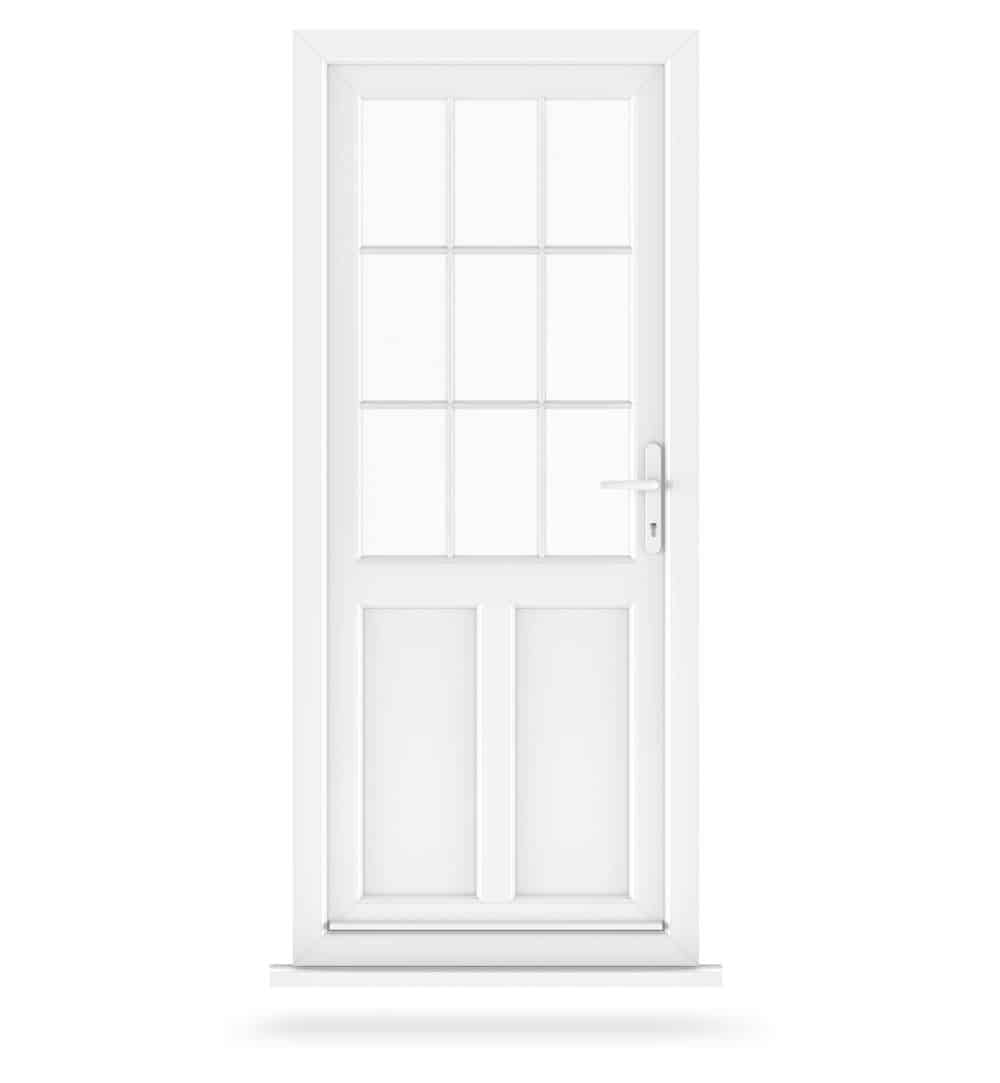 Composite Doors
Seeking a more robust, sturdy option?
Our composite doors are for you, with timeless designs specified for your Sittingbourne home, plus high security from the highly regarded locksmith Yale.
Feel safe at night with one of our composite doors which feature fantastic double glazed panelling.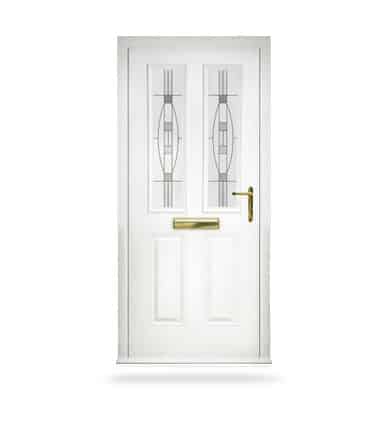 French Doors
Want to add a continental feel to your Sittingbourne property?
French doors act as excellent room dividers, using advanced Italian 'Dynamic 2D' hinges which offer durability as well as an aesthetic slimline design.
Our stunning French Doors are also accredited by Kitemark, certifying our double glazing French doors as safe against potential break-ins or threats.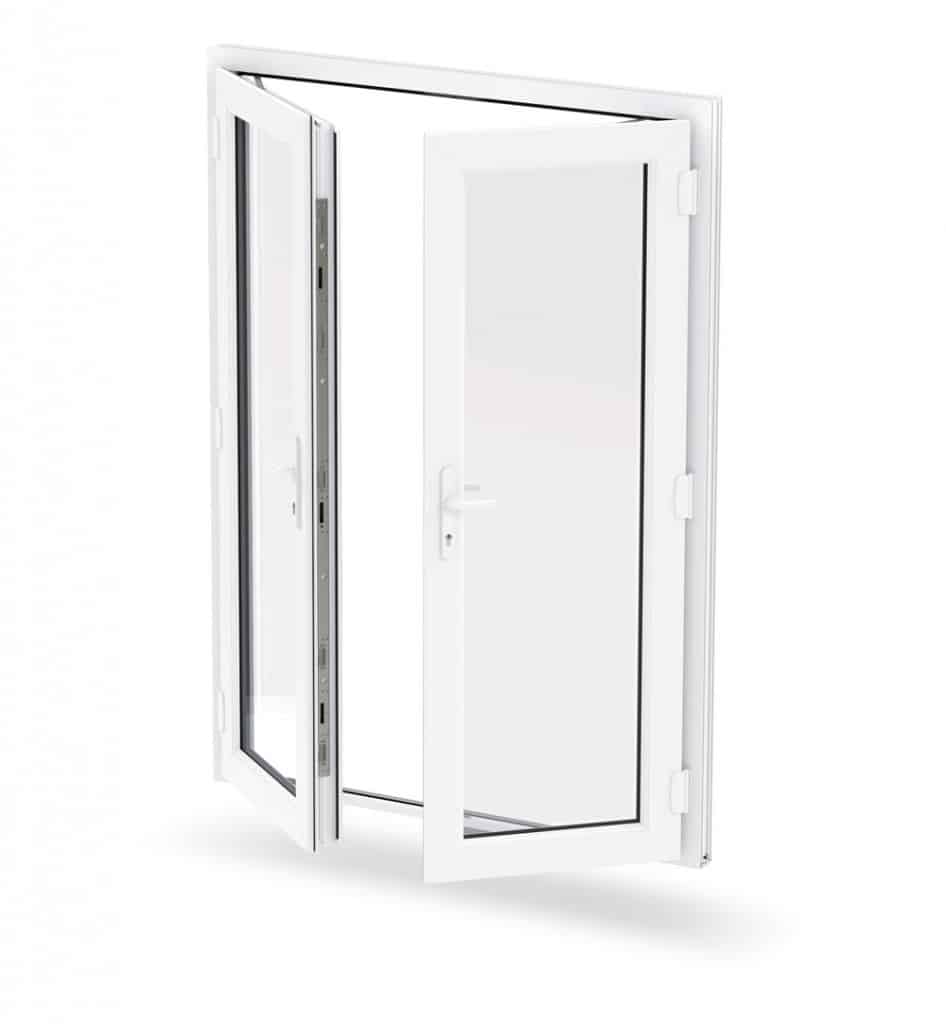 Patio Doors
We have a wonderful selection of double glazing patio doors, perfect if you're looking to link your kitchen or living room to an outside area.
If you're concerned about your new double glazed patio doors being child-friendly, there's no need to worry – our locking mechanisms are designed with
children in mind, using a 'finger-traps-free' design to protect your little ones from any misfortunes.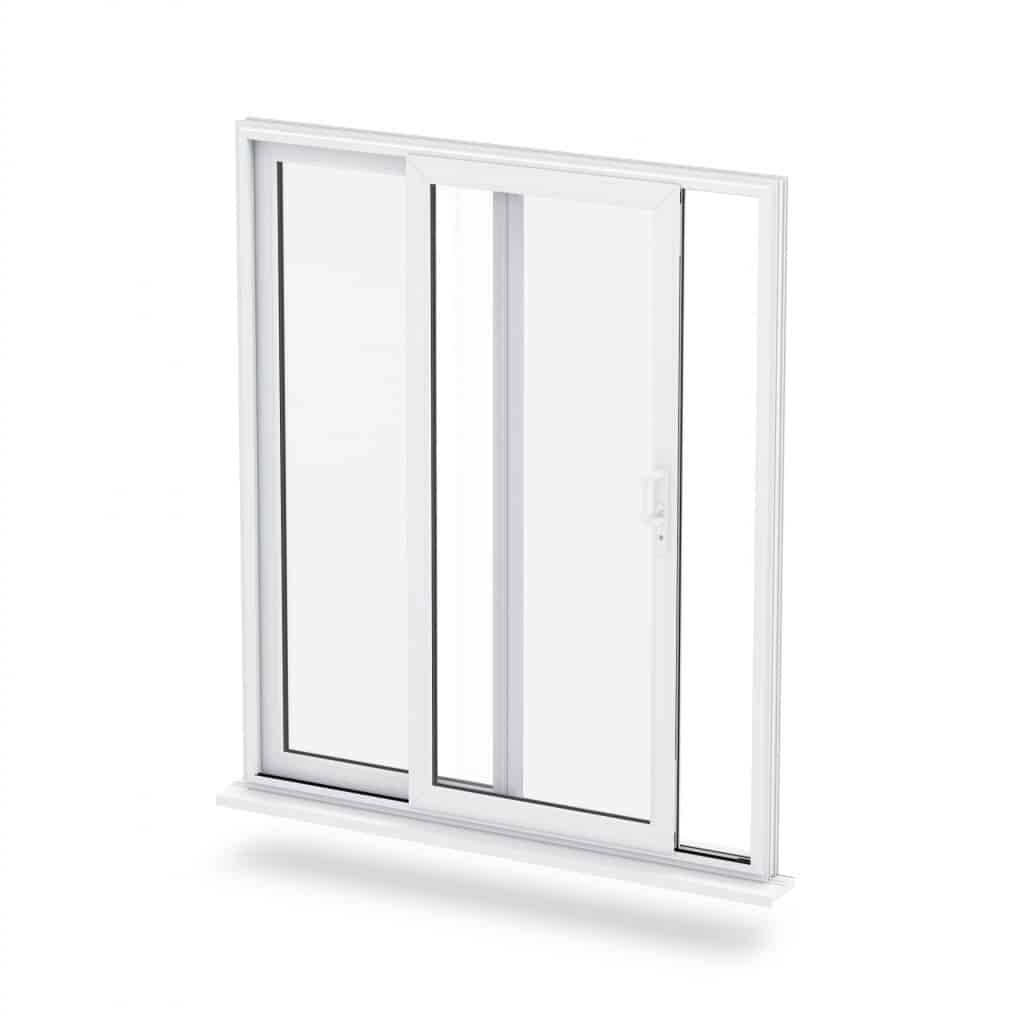 Bi-Folding Doors
Need to create the illusion of more space without the added expense of extending your property?
By joining two rooms with one of our double glazed bi-folding doors, you can save thousands on renovations, but still gain extra space and light for your Sittingbourne property.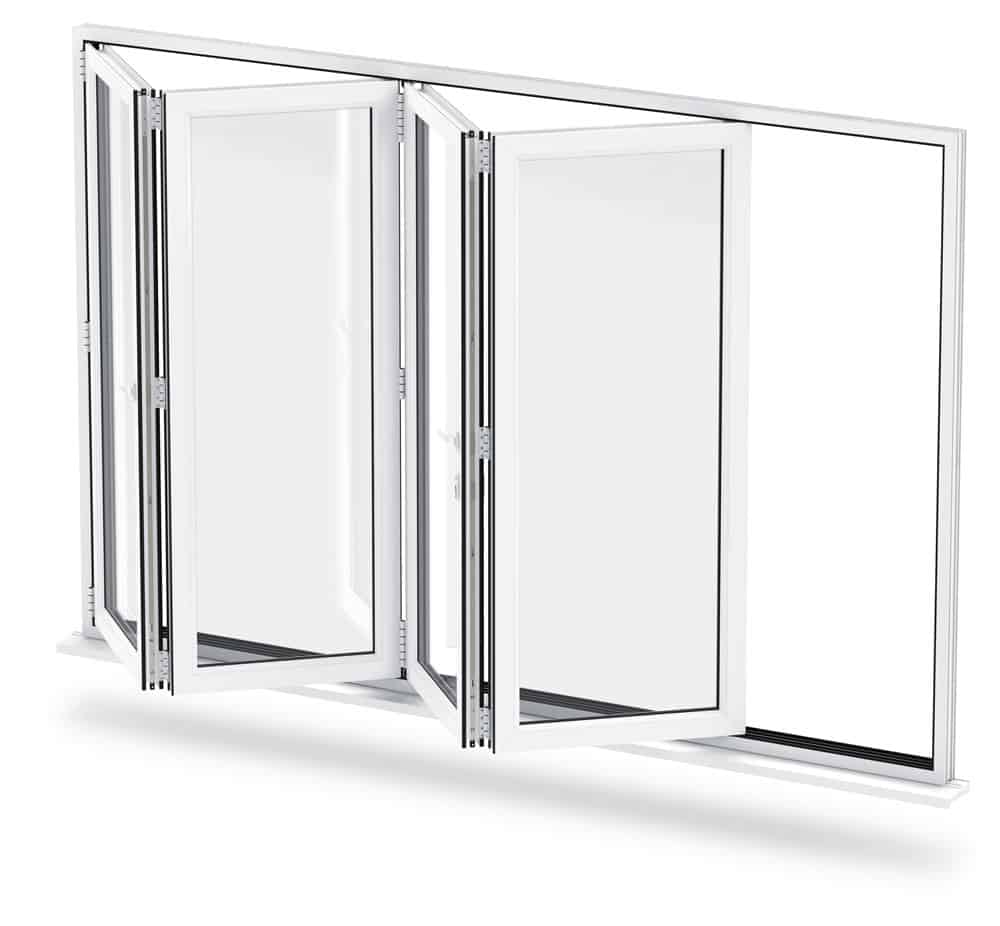 Choose from our Extensive Range of Conservatories with Double Glazing
Perhaps you're looking at our luxury double glazing conservatory range?
Here at Buy Right Windows we specialise in luxurious conservatories and orangeries for your Sittingbourne home, and we are excited to help you make a choice based on the unique personality of your home.
Victorian Conservatories
Choose a double glazed Victorian conservatory, for exceptional depth and direction. Views from Victorian conservatories are some of the very best, as you achieve a great view from wherever you're sitting due to its unusual octagonal structure.

---
Edwardian Conservatories
For classic, traditional conservatories, an Edwardian style is for you.
With a generous floor plan, this is the choice for anyone with a larger property or someone seeking more space and character in their double glazed conservatory.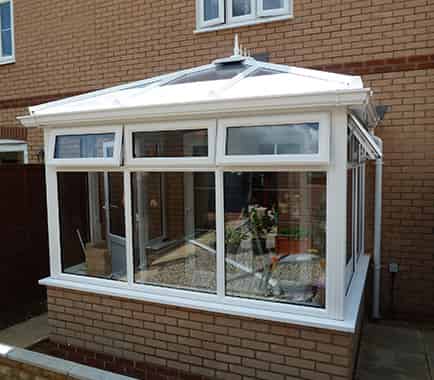 ---
Gable Conservatories
Gable conservatories have the added benefit of a high-angled roof which is designed to amplify light and space in your Sittingbourne home. These are an excellent choice for bright, welcoming conservatories, perfect for parties and entertaining guests.

---
Lean-To Conservatories
Lean-to conservatories are a great cost-effective option if you're concerned about price, and also if you're unsure whether a double glazed conservatory would work with your property.
The lean-to style is even great for bungalows and terraced houses, as they are easily adaptable for a range of properties.

---
Bespoke Conservatories
If none of these jump out at you for your Sittingbourne home, we can create a tailor-made conservatory specifically designed for you.
Ideal for bigger properties and homes with a unique housing space, get in touch with us today and we can talk through a design process with you.
---
Double Glazing Prices, Sittingbourne
Excited to pick double glazing for your Sittingbourne home? Fantastic. Get an online quote immediately or contact us today and we'll be happy to talk through our products in more detail with you.